Welcome to Fraser Continuing Education!
These pages are designed to give you all the information you need on the courses we run, and how you may enroll for these classes.
Please read them before making your enrollment and make yourself aware of the general terms and conditions that apply.
If you choose to join one or more of our courses we hope that you will find them informative, interesting and enjoyable.
Most courses run for eight weeks unless otherwise stated.
COVID19 UPDATE
During this time of the COVID-19 challenge we understand that learners will want to feel protected and safe. We will do everything we can to make your learning fun, useful and safe.
Every space used by adult students will have been cleaned before you enter. On entering a space you will be asked to use the hand sanitizer provided and use a provided wipe to wipe over the surface and equipment you will be working at or with. At the end of the session you will be asked to wipe again and hand sanitize as you leave.
If you feel unwell in any way please do not attend the class but let our tutor know so that they can email you class notes. If a Covid-19 case is diagnosed at Fraser High School, the school will be closed until re-opend by the Ministry of Health. Learning may revert to distance learning where possible.
.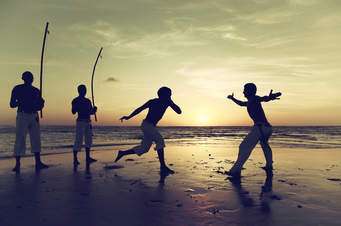 Government Supported Student Courses.
These courses are supported by the TEC (Tertiary Education Commission) to assist with any literacy or numeracy needs of students. You must attend 80% of classes. At the same time we hope you will learn other useful and interesting skills and have a lot of fun learning with us.
Government priorities for Adult and Community Education (ACE) are to encourage new learners, specifically Maori, Pacific Islanders and those who feel their initial learning was not successful, to re-engage with their learning and improve numeracy and literacy skills.