Vocational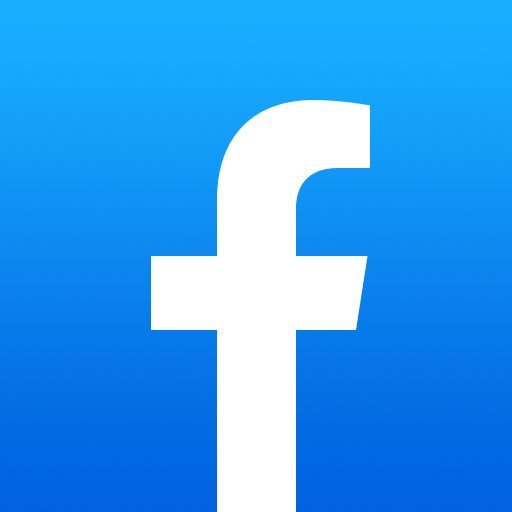 The Vocational Department is here to assist our students, through the expertise of our staff. We believe we can help prepare you for further study or the workplace. You can access information about:
One to one career planning
New Zealand Universities, Polytechnics, Wananga, and industry Training Organisations
Apprenticeships, private training providers, armed forces and police
Access to industry/tertiary unit standard short courses (STAR)
Gateway and Trades Academy courses
Help with CV writing, job interviews, applications
Scheduled Events, career expos, university/polytechnic visits, work experience days, visits from many tertiary education providers and private companies.
Helpful Links

Careers NZ is a great website that has a lot of answers to questions you may have, so sign up
Check out
Apprenticeships
If you are interested in an Apprenticeship, an Industry Training Organisation (ITO) can help you work out what you need to do, and what qualifications you can get.
Tertiary Education
Job Seach Websites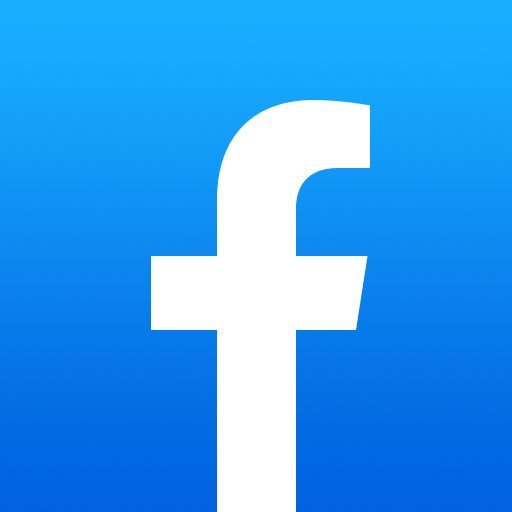 This is a very effective career tool for daily careers information from tertiary providers and industry. This is the careers centres main way of keeping up to date with jobs, training, employment trends etc.
If you have any queries please contact Mr Whaanga on (07) 847 9044 ext. 643 or email me at [email protected]